Come find out why New Delhi's Buffet is the most popular in the city. Containing fresh, hot, and delicious offerings daily that are replenished constantly!

Weekday Lunch Buffet
Tues-Fri, 11:30 am to 4 pm
$9.95 plus tax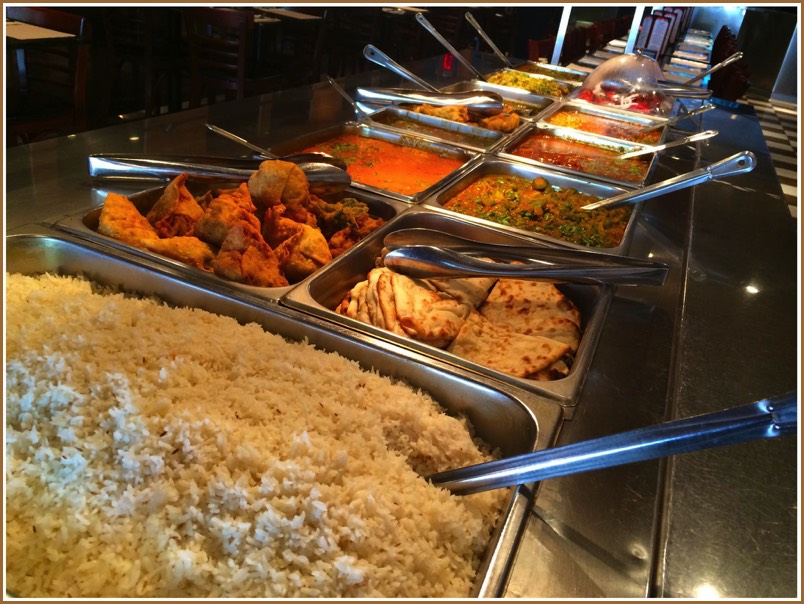 Weekday Dinner Buffet
Tues-Thurs, 4 pm to 9:30 pm
Fri, 4 pm to 10:30 pm
$13.95 plus tax

Weekend All-Day Buffet
Sat, 11:30 am to 10:30 pm
Sun, 11:30 am to 9:30 pm
$13.95 plus tax


Buffet includes vegetarian, chicken, and lamb items.
Appetizers, main entrees, sides, bread, basmati rice, salad bar, and dessert.